Operator Statoil has along with PL479 partners designed a gas/condensate discovery within the Smørbukk North prospect at Haltenbanken within the Norwegian Ocean.
Exploration well 6506/9-3, drilled through the drilling rig Transocean Leader, has shown a 40-metre gas/condensate column inside a lower-to situation within the Garn formation of mid-Jurassic age.
Additionally a skinny gas/condensate column was proven much deeper within the mid-Jurassic Ile formation. The reservoir qualities from the Garn formation are great, while somewhat poorer than expected within the Ile formation.
The preliminary believed amount of the invention is incorporated in the selection of 25-47 million barrels of recoverable oil equivalent (o.e.).
"We're extremely pleased with getting proven the brand new sources," states Gro G. Haatvedt, senior v . p . exploration Norwegian in Statoil.
"The 3 breakthroughs including the Åsgard field counseled me produced in the 1980s. Creating a new discovery in the region 3 decades later is encouraging and proves the exciting remaining potential around the NCS."
Smørbukk North is really a typical illustration of timely near-field exploration, which is a vital aspect in Statoil's sharpened exploration technique for the NCS.
[Native Advertisement]
"Being proudly located directly north from the Åsgard field, the Smørbukk North discovery might be developed rapidly and efficiently via a tie-directly into existing infrastructure, supplying fast sources and potentially extending the development existence from the Åsgard plants,Inch states Astrid Jørgenvåg, v . p . operations at Åsgard.
Smørbukk North would be a hot temperature well (HT), stand out attention was handed to making certain safe drilling operations.
"Smørbukk North would be a demanding well to drill, but because of thorough planning and additional HSE focus, the operations have to date been transported out without serious occurrences and therefore are presently a 3 week period in front of schedule," states Haatvedt.
Exploration well 6506/9-3 is found in PL479 within the Norwegian Ocean. Statoil is operator with an intention of 40.95%. The partners are ENI Norge AS 19.6%, Petoro AS 14.95%, ExxonMobil Exploration & Production Norwegian AS 14.7%, and Total E&P Norge AS 9.8%.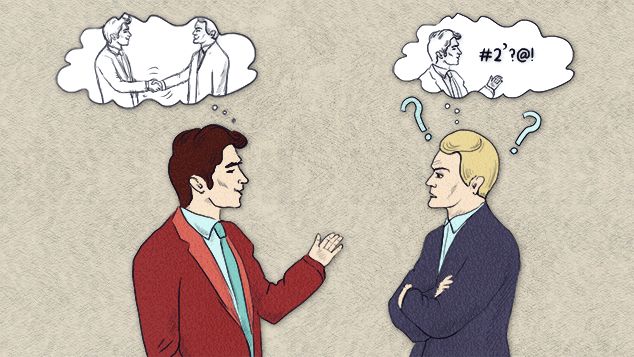 Resourse: http://pennenergy.com/articles/pennenergy/2013/08/
Gas discovery in the Norwegian Sea.