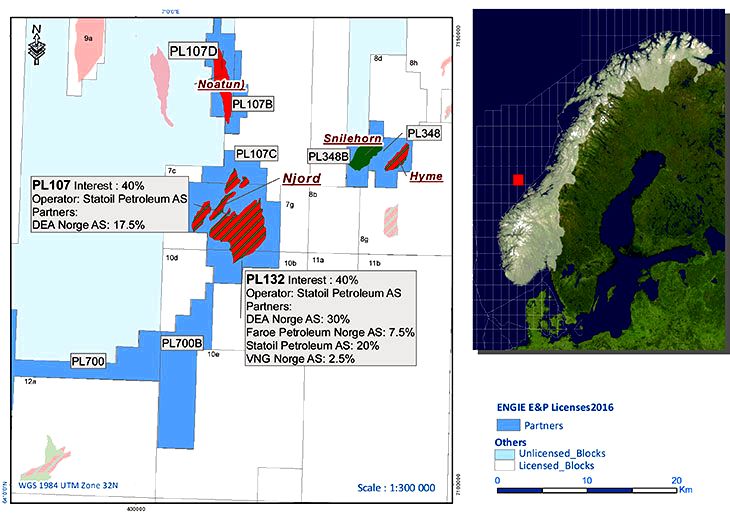 Throughout the first phase from the field's lifetime, the oil was retrieved using 11 production wells, while four injection wells sent the gas back lower in to the reservoir, to supply pressure support.
This Year a comprehensive maintenance and modification campaign was completed on Njord A to allow extended lifetime, output in the Hyme field and production in the Njord North-West Flank.
Additionally, the processing plant was optimised for low-pressure production. Recovery in the Njord field is anticipated to become 333 million barrels of oil equivalent (mboe), with exports divided pretty much equally between gas and oil. This can be a significant increase in the 200 mboe believed within the arrange for development and operation (PDO).
Oil transportation
The oil from Njord is transported by pipeline in the platform towards the storage vessel Njord Bravo, that is moored next to the platform.
The vessel comes with an oil storage capacity of 110,000 cubic meters, and it is moored to some tower buoy, which is attached towards the ocean floor by an eight-point anchoring system.
The oil will be transferred from Njord Bravo for an oil tanker, for transportation towards the market.
Gas transportation
Gas in the Njord field is exported via a 40 km pipeline tied to the Åsgard Transport pipeline. Åsgard Transport links the area using the Kårstø gas processing plant and also the trunk lines forward towards the European gas market.
Location: Norwegian Ocean. Blocks 6407/7 and 6407/10, around 130 km northwest of Kristiansund in Norwegian and 30 km west from the Draugen field.
Production start: 30 September 1997
Production: Gas and oil
Partners: ENGIE E&P Norge AS (40%), DEA Norge AS (30%), Statoil Oil AS (20% and operator), Faroe Oil Norge (7.5%) and VNG Norge (2.5%)
More details:
Operator Statoil – Njord
Norwegian oil – Njord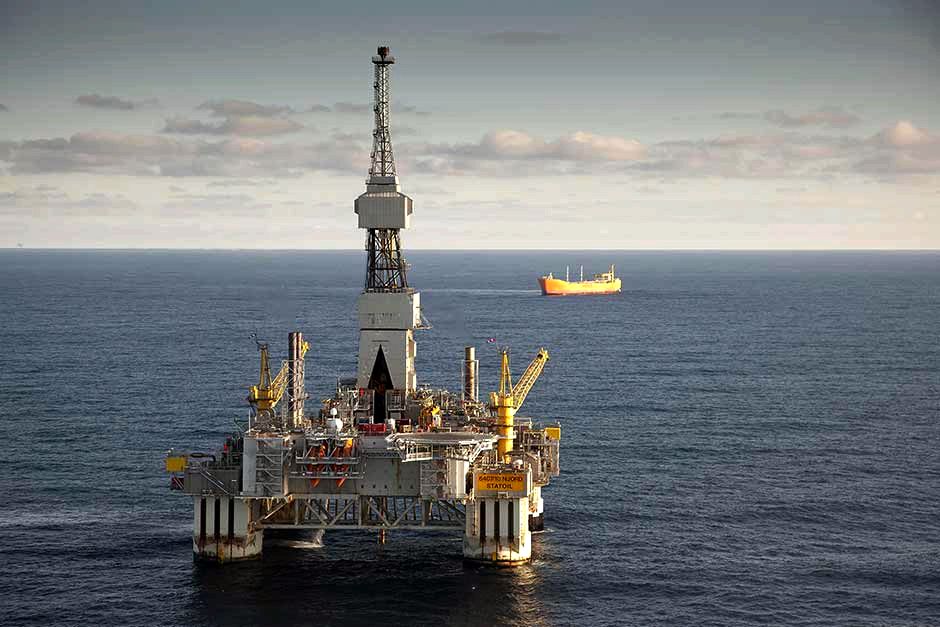 Resourse: http://engie-air.com/en/our-activities/partner-operated-fields-in-production/
ENGIE E&P Norge – Gjøa