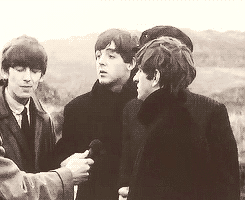 4 comments
16 Jan 2017
clercqie
Mimic rather of MKUltra? With no Deja Vu? I suppose, since you don't play Inject, the recursion is less needed. However, are you finding your Wyldside quick enough typically?
Granted, the meta will be a lot slower because of the Astro errata, and you have the tech to maintain CTM from turn 1.
Otherwise, deck appears aces. Congratulations in your performance!
16 Jan 2017
evilgaz
Congratulations around the wins Alex, best to get caught up.
@clercqie MKUltra is really quite costly when compared with Mimic with HB (and for that reason Architect) to be the most populous deck – things might change with Qurom released. Personally, i possess a Deja Vu though, I believe it's too helpful to exclude!
16 Jan 2017
vinegarymink
@clercqie I'd MK Ultra and Deja Vu (over Plascrete) in a Store Champion a few days before. I hated MK Ultra. Dumblefork is generally poor therefore the costly ability on MK Ultra stopped me by using it many of the time.
Deja Vu is excellent in Dumblefork, I had been somewhat concerned about meat damage and thus work for Plascrete. I did not wish to cut anything and risk hurting my CI matchup.
17 Jan 2017
RonZacapa
Did not see lots of CtM at the time? i am discovering it a tough complement…
Resourse: https://netrunnerdb.com/en/decklist/40117/