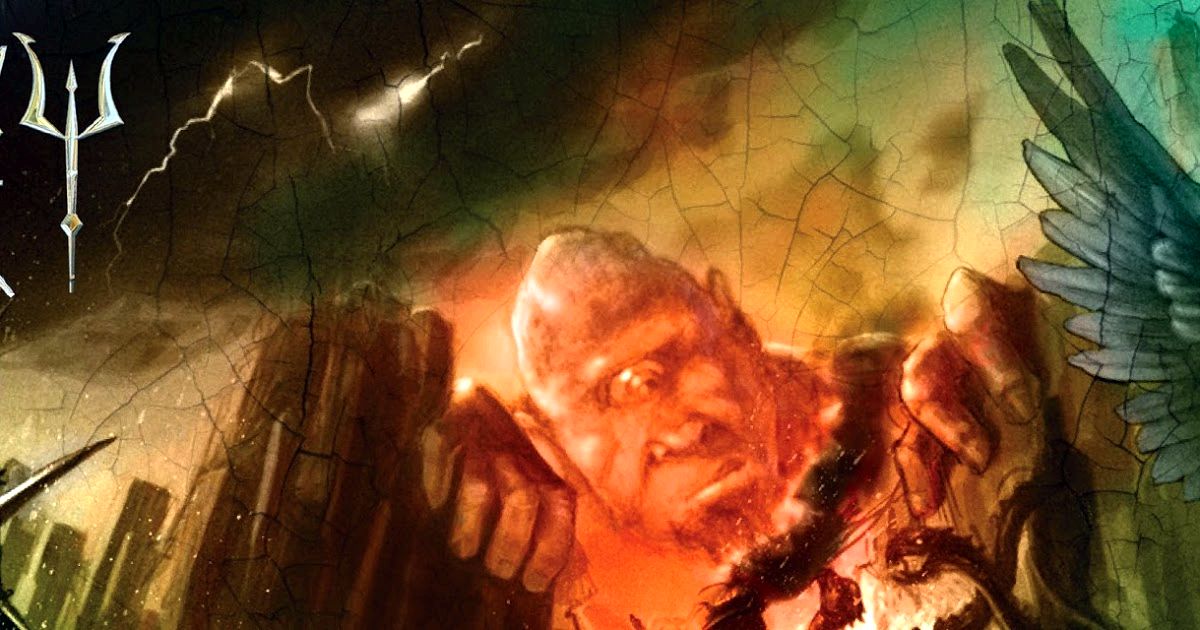 I've loved the majority of Ron Riordan's other series.  Then when I learned about that one, I believed I'd love it too.  Sure, it doesn't genuinely have much related to another series (apart from a guest appearance in one of my personal favorite figures at the outset of it), but it's continues to have that action-packed, kid-finding-themselves kind of story which i have become to like and expect from Riordan.
I loved the storyline. The Norse Gods will always be fascinating, and Riordan's undertake options are believe it or not entertaining than individuals from the Greeks or Romans he has been doing.  I truly loved all the figures, both primary and supportive.  Magnus is most likely the type I loved minimal, but my issues with him weren't enough to create me dislike it.  Magnus would be a little around the whiny side in my taste, but because the series continues, I know he'll mature – Riordan does a great job of getting older his figures appropriately.  The type I loved probably the most was the feminine primary character.  She's strong, unafraid along with a Muslim girl.  It really is great to determine such diversity on paper, particularly in a youthful adult novel.  Sam's family are refugees who've guaranteed her an arranged marriage, therefore it really it's only a brush over like 'oh this character is Muslim, but we aren't going to speak about it after that'.  It's a genuine consider the Muslim culture within the U . s . States.
Things I didn't like was the narrator. I felt he was type of flat studying for Magnus.  Another voices he did were better, but overall, the narrator left a great deal to be preferred.  Even if Magnus is at mortal danger, he just appeared a little… automatic, I guess is the easiest method to place it.
Obviously, this is definitely reflective about how I felt concerning the plot in general. Actually, it's just the opposite.  I truly enjoyed the general plot from the story.  It had been filled with twists from the start of the novel.  Riordan does a great job of maintaining your readers at nighttime about who had been on which side, fighting for or against Magnus.  I know I had been just like confused as Magnus was.
I'm searching toward see what next adventure Magnus wake up to and find out the way it ties along with the very first book. So here's wishing will be able to listen/see clearly soon!
More reviews by books by Ron Riordan.
Resourse: http://obsessivebooknerd.com/audiobook-review-magnus-chase-and-the-gods-of-asgard-the-sword-of-summer time-by-ron-riordan/
The Sword of Summer Magnus Chase by Rick Riordan (Full Audiobook) – Series Book 1 of 2
Video COMMENTS:
arturo rosales: Good stuff man, I listen to this at work. Are you going to be doing the trails of apollo by the same author?
Neha Kaur: ive read that on my tablet its really good i am now going to read it o tablet format
Powering Memes: Sam, "I never joke about my calculus homework.."
Anonymus Kitty: "The cold didn't bother me" anyway! (I'll just wait until he sings "Let it go!")
corey foster: I'm only reading this for school
hongice 4ever: XD I just love how sarcastic and sassy magnus (the swaggnus) is , its amazing XD
sam and Riley and sally Becker: HEY \n\n\n\nMAN
TV & Movieclips: Lol movie references
Jacob E: Funny how he died on a Monday
Powering Memes: Jacob E curse these mondays.