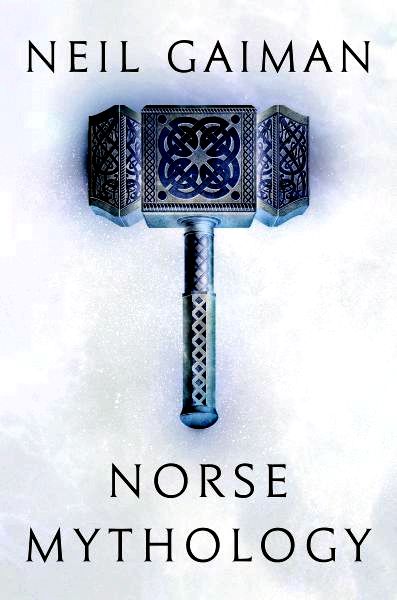 W.W. Norton is printing a restricted run of the exclusive edition of Norse Mythology by Neil Gaiman specifically for Independent Book shop Day, that takes place this season on Saturday, April 29.
Booksellers can submit orders now through Norton the title can be obtained on the first-come, first-offered basis. The cost of $25.95 for any 10-copy carton will stay the same, however the exclusive edition uses the separate ISBN 9780393651256. It'll begin shipping on Wednesday, April 19, so orders received before that date should deliver by April 29. The exclusive edition will ship free from freight no matter minimums and it is fully returnable to any or all accounts no matter their normal relation to purchase with Norton.
Booksellers who don't come with an account with Norton can contact (800) 233-4830 (phone) (800) 458-6515 (fax) or orders@wwnorton.com.
While there's no official on-purchase date for that exclusive edition, booksellers ought to hold their sales for Independent Book shop Day for that finest effect. Gaiman is anticipated to talk about information regarding the exclusive edition with fans on or in front of Independent Book shop Day.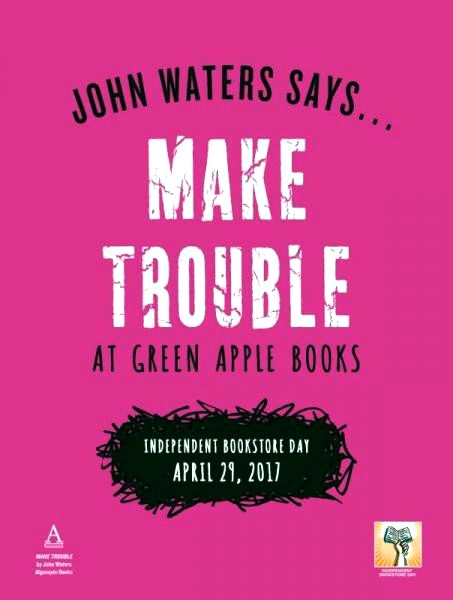 Additionally, booksellers have until Sunday, April 16, to go in to win a personalized John Waters poster to advertise Independent Book shop Day. Algonquin Books has teamed with Waters, the show director, screenwriter, and author from the recently released Make Trouble, to produce a watch-catching, 18" x 24" poster.
Algonquin will raffle off 10 personalized posters to bookstores that enter. All records should be received by Sunday, April 16 Algonquin will ship posters towards the winning stores exactly the same week.
Go to the Independent Book shop Day website to understand more about the big event or follow IBD on Twitter and facebook.
Resourse: http://bookweb.org/news/
In The Days of Giants (Tales of Odin, Thor, Loki, Asgard & etc.), Norse Mythology Audiobook
Video COMMENTS:
hellbilly1373: Could this guy be any more boring? Terrible! 
Evan Brown: Which guy? There are several.
lord funkbottom: This is the worst telling of the Norse myths I have ever heard. If you want to hear the myths try "The children of Odin" .
lord funkbottom: +Free Audio Books and Recordings Snorri's Edda's are best but I have never found an audio recording of it.
Free Audio Books for Intellectual Exercise: +lord funkbottom Me too. I never found it either.
Evan Brown: I really liked Sarah Terrie's readings. Dion Jines' chapters however were awful.
Monica Solano: 24:24 so funny very theatrical
anthony garcia: LOVE IT !
Free Audio Books for Intellectual Exercise: +anthony garcia I'm glad that you enjoyed the upload!
Murderscene: The pronunciation in this is beyond atrocious